No Matter Where You Are, Find A Business Near You
Supporting local businesses is not just a purchase but an investment in the Tacoma community. When you choose to patronize local expertise in Tacoma, Washington, you're endorsing local employment and boosting the local economy. LocalCity Expert stands at the forefront of this movement, linking the Tacoma community with businesses that truly understand their needs. If you're a business owner in Tacoma, team up with us. From enhancing online visibility to crafting a state-of-the-art website, we're here for you. Dive into our
Local Business Resource page
and discover the avenues we can explore together.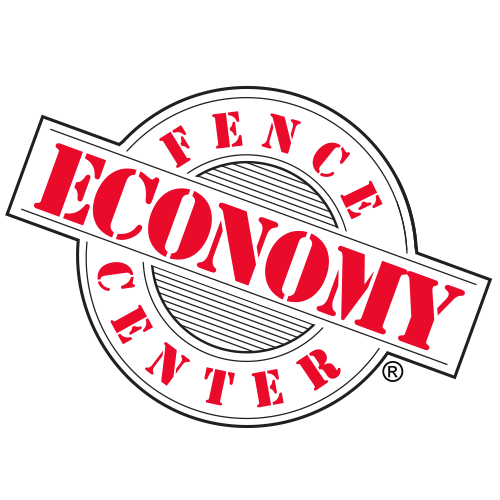 Economy Fence Center
📍 3304 S 30th St, Tacoma, WA 98409
economyfence.com
✅ LocalCity Expert Trusted Business
Economy Fence is a reputable fence company based in Seattle that specializes in providing high-quality fencing solutions for residential and commercial spaces. They proudly serve areas such as Bellevue, Kirkland, Woodinville, Kent, Everett, and beyond. With over 30 years of experience in the industry, Economy Fence is known for its expertise in installing chain link, vinyl, and wood fences, as well as privacy gates.
What sets Economy Fence apart is its commitment to delivering exceptional customer service and superior craftsmanship. The company's mission is to conduct business with integrity and provide customers with safe and secure fencing options at fair prices. Their highly skilled team of professionals ensures that every installation project meets the highest standards of quality.
Economy Fence takes pride in its deep understanding of various fencing materials and offers a wide range of options to suit different needs and preferences. Whether it's enhancing the aesthetics of a residential property or improving the security of a commercial space, Economy Fence delivers tailored solutions that meet the unique requirements of each customer.
With a strong focus on customer satisfaction, Economy Fence has built a solid reputation throughout the Puget Sound region. Their dedication to providing excellent service has earned them many satisfied customers who appreciate their attention to detail, promptness, and professionalism.
Overall, Economy Fence stands out as a trusted local fence company that combines expertise, quality products, and outstanding customer service to deliver exceptional results for residential and commercial fencing projects.