No Matter Where You Are, Find A Business Near You
Supporting local businesses is not just a purchase but an investment in the Omaha community. When you choose to patronize local expertise in Omaha, Nebraska, you're endorsing local employment and boosting the local economy. LocalCity Expert stands at the forefront of this movement, linking the Omaha community with businesses that truly understand their needs. If you're a business owner in Omaha, team up with us. From enhancing online visibility to crafting a state-of-the-art website, we're here for you. Dive into our
Local Business Resource page
and discover the avenues we can explore together.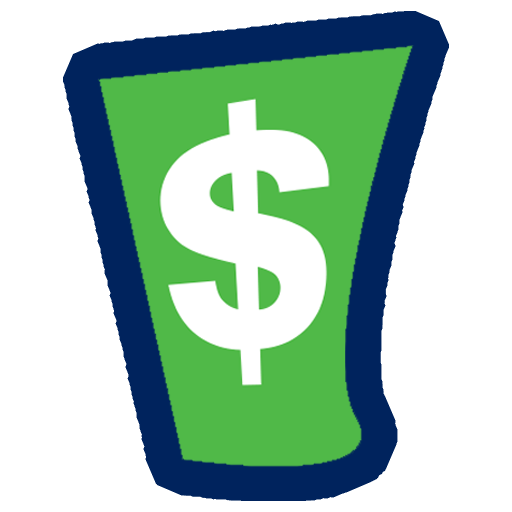 EZ Money Check Cashing
📍 4654 Dodge St, Omaha, NE 68132
omaha-ne-dodge.getezmoney.com
EZ Money of Omaha offers a variety of financial services to help individuals with their cash needs. They provide payday advances, which are small cash loans designed to help cover expenses until the next payday. Additionally, they offer check cashing services for when banks are closed or to avoid overdraft fees, gift card exchange services to turn unused gift cards into cash, Western Union money transfer services for safe and secure transfers, prepaid cards as an alternative to credit cards, bill pay services to ensure timely payments, and Bitcoin and cryptocurrency advice for those looking to navigate the digital currency market. EZ Money has a friendly and knowledgeable team that can assist with any financial issues quickly and easily.