No Matter Where You Are, Find A Business Near You
Supporting local businesses is not just a purchase but an investment in the Albuquerque community. When you choose to patronize local expertise in Albuquerque, New Mexico, you're endorsing local employment and boosting the local economy. LocalCity Expert stands at the forefront of this movement, linking the Albuquerque community with businesses that truly understand their needs. If you're a business owner in Albuquerque, team up with us. From enhancing online visibility to crafting a state-of-the-art website, we're here for you. Dive into our
Local Business Resource page
and discover the avenues we can explore together.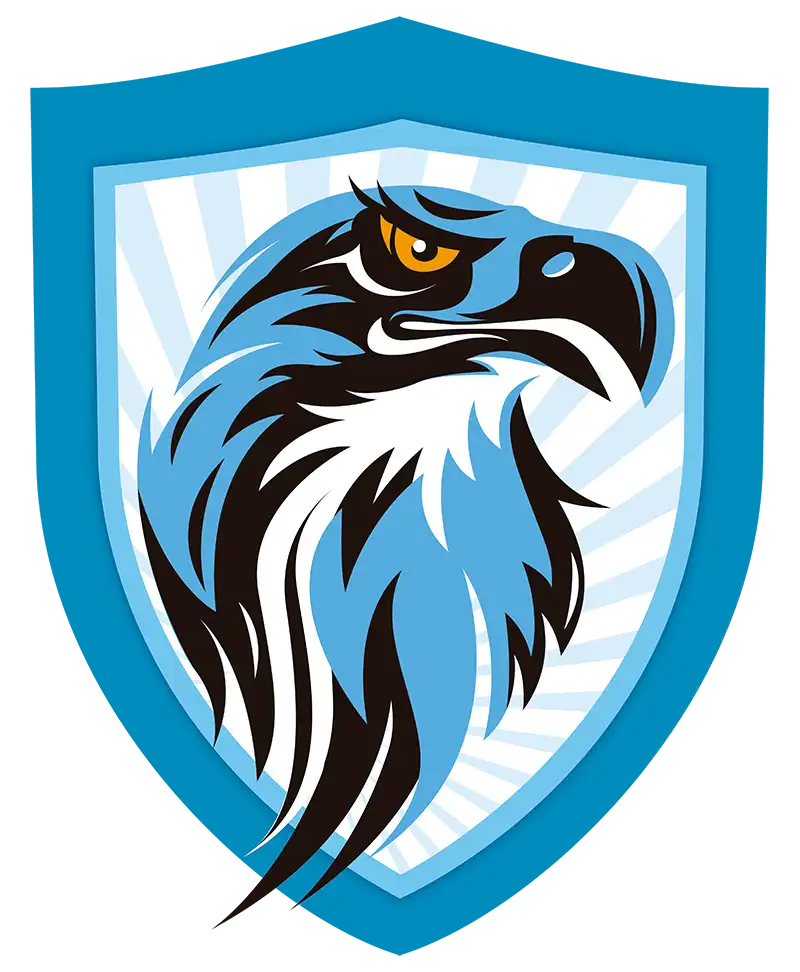 Black Eagle Roofing LLC
Albuquerque, NM
blackeagleroofingnm.com
Black Eagle Roofing LLC is a locally owned roofing company in Albuquerque, NM. With 20 years of experience in the residential and commercial roofing industry, they offer a wide range of services including roof repair, replacement, installation, and inspection. They work with various roofing materials such as shingle, tile, metal, mod bit, and TPO. Black Eagle Roofing takes pride in providing high-quality work and professionalism to their clients, aiming to exceed expectations. They offer free estimates and are licensed and bonded.