No Matter Where You Are, Find A Business Near You
Supporting local businesses is not just a purchase but an investment in the La Vista community. When you choose to patronize local expertise in La Vista, Nebraska, you're endorsing local employment and boosting the local economy. LocalCity Expert stands at the forefront of this movement, linking the La Vista community with businesses that truly understand their needs. If you're a business owner in La Vista, team up with us. From enhancing online visibility to crafting a state-of-the-art website, we're here for you. Dive into our
Local Business Resource page
and discover the avenues we can explore together.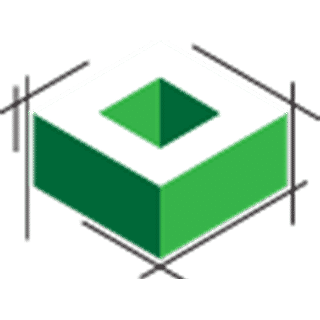 Barrett Contracting
📍 10630 Chandler Rd, La Vista, NE 68128
barrettcontracting.com
✅ LocalCity Expert Trusted Business
Barrett Contracting is a trusted Omaha-based concrete contractor specializing in foundation construction services. With over 50 years of experience, their team of experts provides professional and reliable poured concrete walls and footings for both new home construction and home additions. Barrett Contracting takes pride in their commitment to excellence, ensuring that every project is completed with the highest quality standards.
Their process for foundation pouring involves thorough excavation, proper curing of footings, and expert construction of basement walls. They pay attention to details such as soil conditions and weather factors specific to the Omaha region. As a family-owned company, Barrett Contracting emphasizes communication with their customers and partners to ensure a smooth project from start to finish.
Whether you're a homeowner or a residential construction team, Barrett Contracting is ready to assist you with your foundation needs. Contact them for a free estimate and experience their dedication to providing stable and long-lasting residential foundations in Omaha.