No Matter Where You Are, Find A Business Near You
Supporting local businesses is not just a purchase but an investment in the Unknown community. When you choose to patronize local expertise in Unknown, Tennessee, you're endorsing local employment and boosting the local economy. LocalCity Expert stands at the forefront of this movement, linking the Unknown community with businesses that truly understand their needs. If you're a business owner in Unknown, team up with us. From enhancing online visibility to crafting a state-of-the-art website, we're here for you. Dive into our
Local Business Resource page
and discover the avenues we can explore together.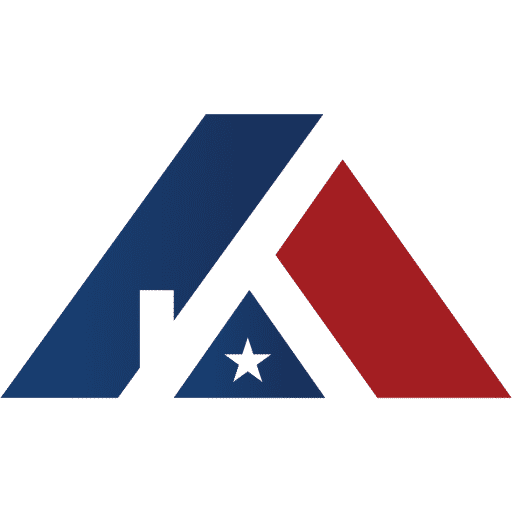 American Foundation & Waterproofing Knoxville
Unknown, TN
americanfw.com
✅ LocalCity Expert Trusted Business
American Foundation & Waterproofing is a highly experienced and reputable business based in Knoxville, Tennessee. They specialize in foundation repair, concrete leveling, and waterproofing services. With over ten years of experience serving customers in East Tennessee, North Georgia, and Western North Carolina, their team of trained technicians is equipped to handle a wide range of projects for residential, commercial, and municipal properties.
The company offers a comprehensive range of services to address various issues. For basement waterproofing, they provide solutions such as drainage systems and sump pump installations to keep basements dry. When it comes to foundation repair, they can address common problems like foundation cracks and bowed walls through techniques like foundation piers and wall crack repair. In addition, they offer crawl space repair services that include liners, insulation, and drainage systems for improved protection. Their expertise also extends to concrete leveling, where they can remedy issues like uneven surfaces on driveways or sidewalks.
At American Foundation & Waterproofing, their technicians are known for their extensive training and dedication to customer education. They aim to deliver high-quality service while ensuring that customers understand the issues they are facing and the solutions being implemented.
Overall, American Foundation & Waterproofing stands out for their commitment to doing repairs the right way – the American way – ensuring the long-term stability and protection of homes and buildings in Knoxville and beyond.